Hi Everyone!
I'm Emilie from Vancouver, Canada
, and I lived in London, UK
for 7.5 years until September 2021!
Vancouver is a beautiful city, but I was craving living in a bigger city and there are so many opportunities in London.
I speak Spanish (B2/C1)
, French (B1)
, and Portuguese (B1)
and love to travel
. So far I have been to 59 countries and I have so many left on my list!
During lockdown I decided to complete my Teach English as a Foreign Language certificate so that I can share my love of language and culture with students around the world. I am studying Spanish on Chatterbug as well, so I am familiar with the platform and think it is awesome!
At the end of 2021 I spent a few months in Canada visiting family and working on converting a Sprinter into a campervan.
I am now on the road traveling from Canada
to Argentina
along the Pan-American highway. Each time we speak I could be in a new location!
Cheers, Emilie
A few photos from my travels:
Kenya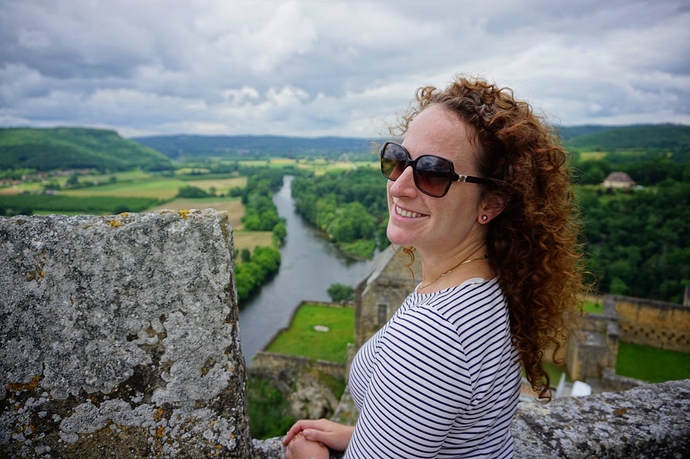 France
India